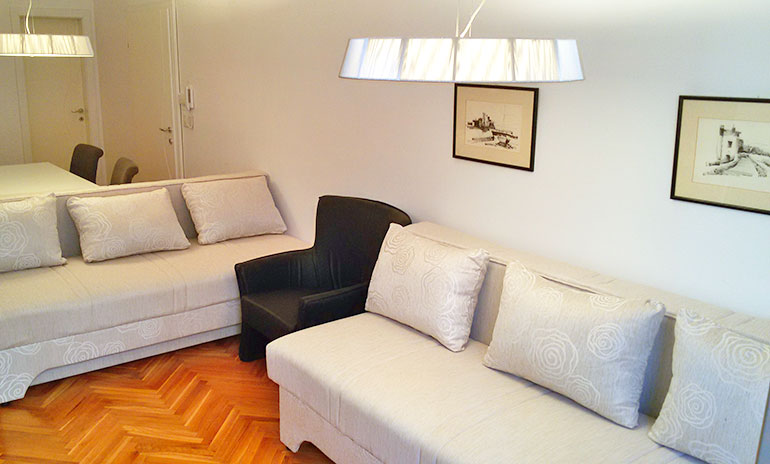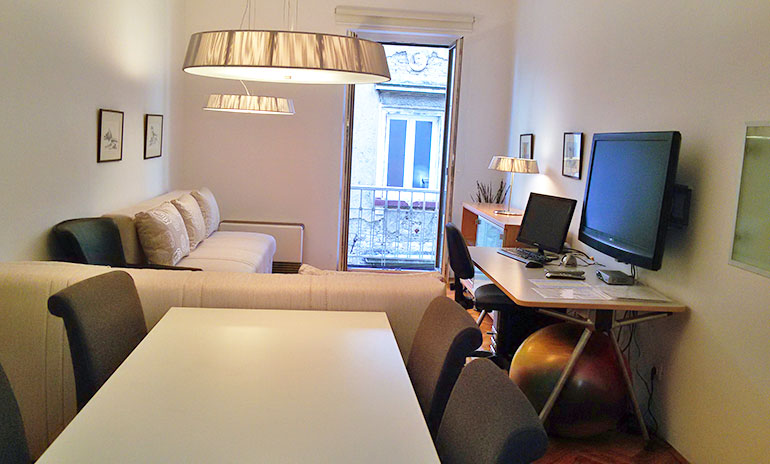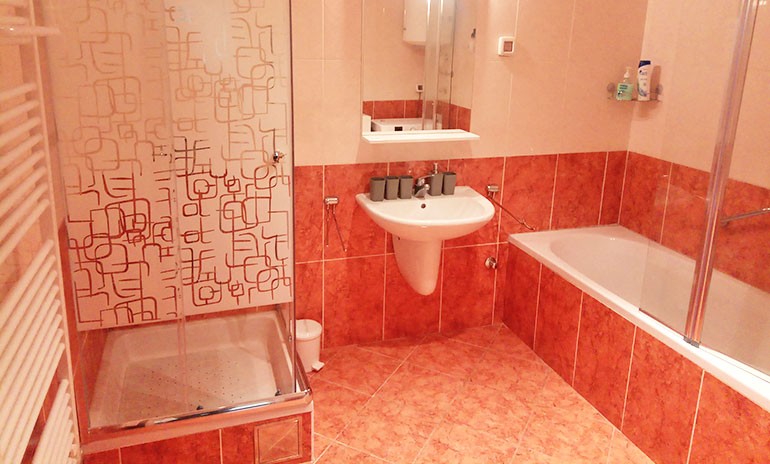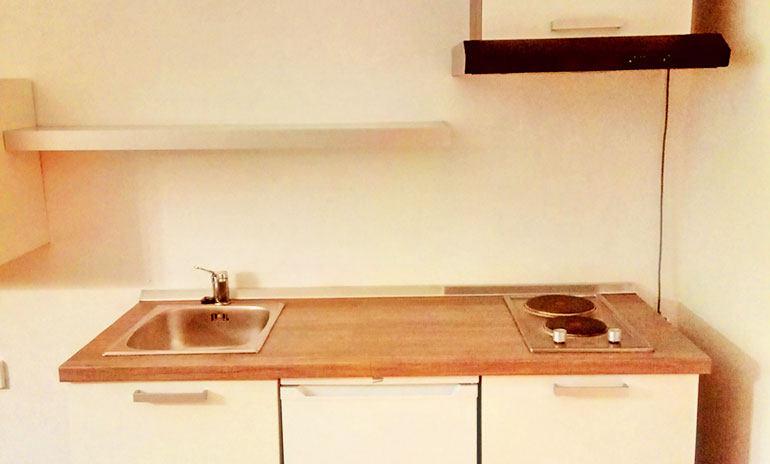 Studio Apartment Old town Rijeka in Croatia – 95 € per day
Get ready to experience of staying in center of old town of Rijeka near old Cathedral, near old port of Rijeka, near the best restaurants, coffee shops, bars, shops and 5 minutes from nice beach.
Your stay in Rijeka could be the perfect balance of relaxation in nice apartment and adrenaline-fueled sailing boat excursions, making it an absolutely unique and exclusive experience.
You could spend your days in the middle of old town Rijeka or sailing with nice boat from port of Rijeka to nearby islands (prices of sailing are on other pages).
Studio Apartment Old town Rijeka in Croatia