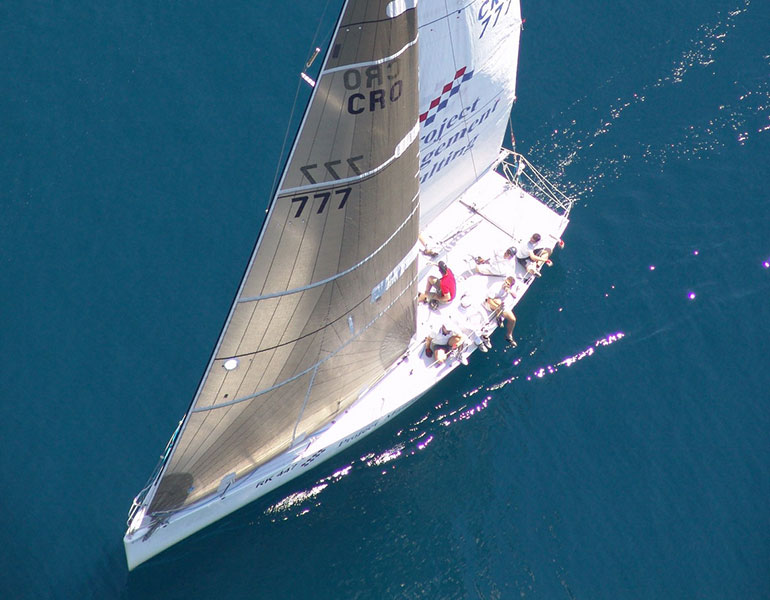 Two days sailing in Croatia €990 total
The overnight sailing trip from Croatian ports and islands: Rijeka, Susak, Mali Lošinj, Opatija, Omišalj, Crikvenica, Kraljevica etc. is the perfect choice if you want to spend an adventurous time exploring the nearby islands of Cres or Mali Lošinj.
5 hours sailing trip to the Island of Cres (no stress); extended stay in the beautiful cove of Cres; swimming and sunbathing in Cres coves, Valun and Blue cave; spending the Night on the boat in old town Cres; 5 hours sailing trip back to the starting destination.
SEND INQUIRY ABOUT TWO DAYS SAILING TO CRES