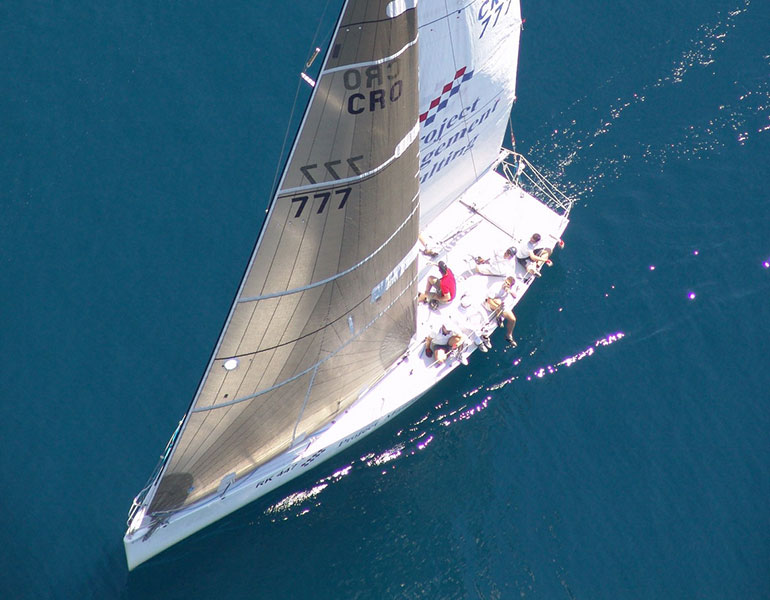 This racing sailboat from Farr Yacht Design is a true classic. With design features similar to the Farr 40, it has all of the qualities for speed and performance. This boat is Formula 1 in sailing and has won many regattas.
With interior decoration in a Spartan style and comfortable accommodations for up to 6 passengers, this sailing yacht is perfect for passionate sailors and novices alike. Our experienced skipper and crew will accompany you and show you everything you need to know for a great trip.
We can depart from either the Port of Rijeka or from Kvarner ports nearby. We look forward to welcoming you on board!
The boat is usually located in the Omišalj marina - Port of Pesja near Rijeka, that is 5 km from Rijeka Airport with direct air lines from EU airports all year and on Tuesday, Thursday, Saturday and Sunday from May till October.
The arrival and departure lists of flights are on pics of boat in attach.
SEND INQUIRY